Scratch Secrets
ROBBO_WORLD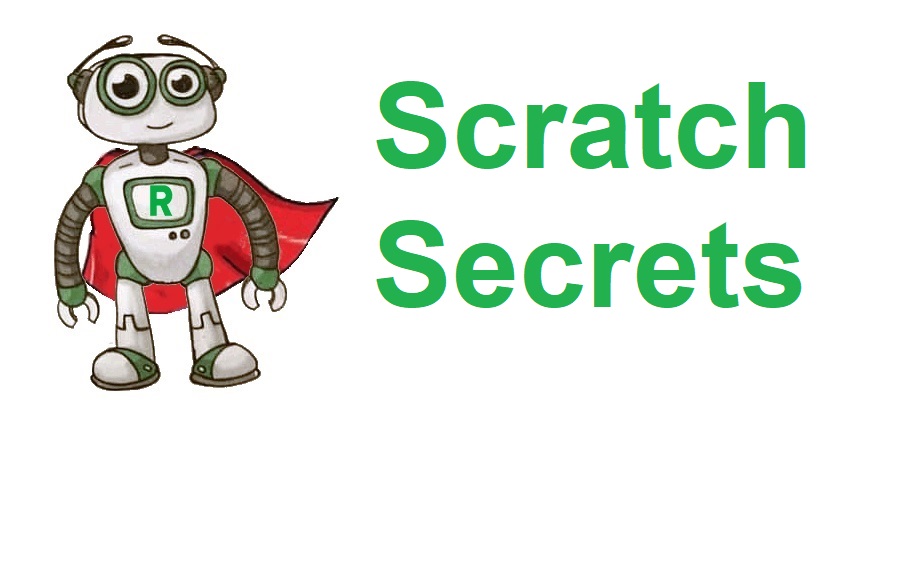 About the course
The course is intended for children from 7 years and older. Participants will develop their own animated story and be able to send it to Scratch Olympiad . Training for this course launch ends on June 10, 2021. Basically, children can take the course on their own. In an entertaining way, participants of the course get acquainted with three animated stories of the winners of the Scratch Olympiad in 2020. The children try themselves as members of the jury, script writers, programmers, artists and sound engineers. The course contains links to additional materials for self-study of the basics of programming in the Scratch language.
The role of parents and teachers is to help children to maintain safety when working at the computer. Adult support may be needed when installing ROBBO Scratch on a child's device.
What will the course participants learn
Analyze finished projects using the Dr Scratch service.
Choose fairy tales, stories, and legends to create animated stories.
Write a script for programming.
Program costume changes, flight, character dialogue with timing, and other animation mechanics that allow you to make a complete project.

To join this course, you need to take two steps.

1. Register on this learning platform. Click on the word "Log in" in the upper right corner of the screen and then find the word "Register". Follow the registration prompts.

2. Confirm the account in the mail account.
Course author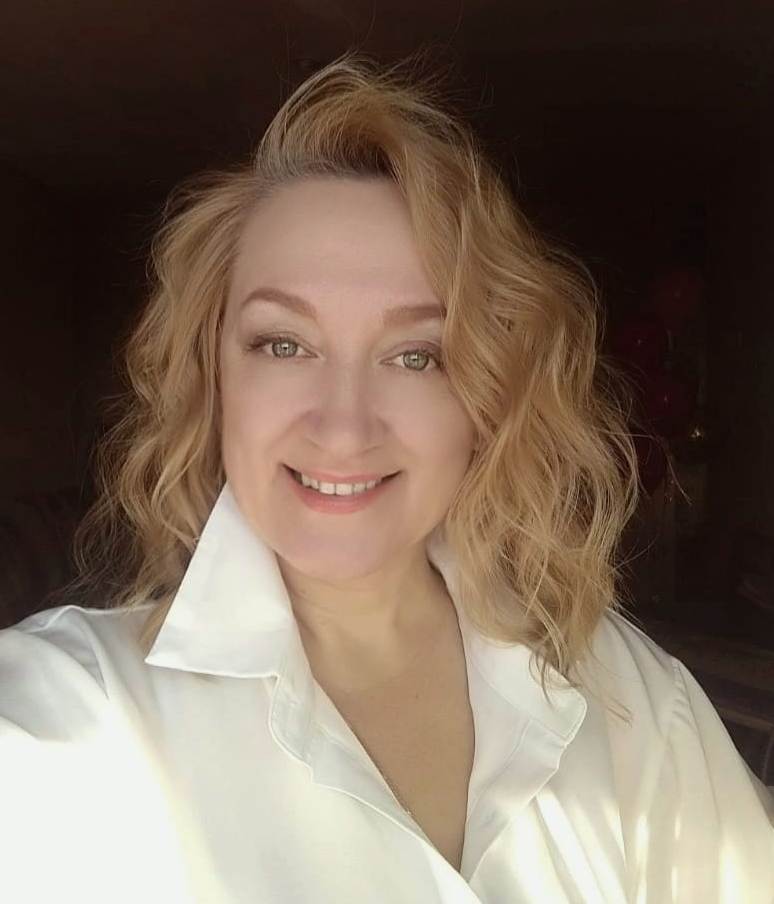 Vostrikova Elena Aleksandrovna
ROBBO Senior Methodist
Course Avatar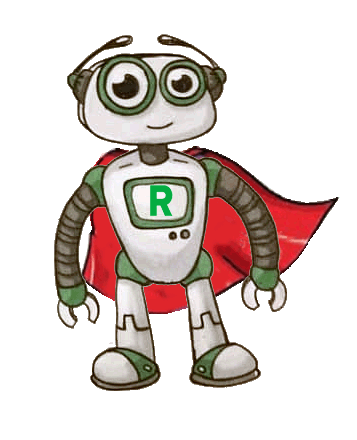 ROBBO Man
Drawing by Sergey Rogozhnikov
Frequently Asked Questions
Which device is suitable for the course?
It is better to use a desktop computer or a tablet with a large screen.
How long will it take to complete the course?
For beginners, 12 days of 40-minute classes are enough to complete the course and get a certificate.More experienced students can take the course for 2-3 days.
Where can I see the works of the winners of the Olympiad of previous years?
Scratch-Olympiad Archive:
IV International Scratch Olympiad in Creative Programming in 2020 -> here.